What gift will you choose for your most loyal companion—the one that takes you everywhere you want to go, is always there in rain or shine … the one you take for granted all too often?
The Car Doctor has the solution, offering the best range of luxury bespoke day treatments for your beloved car or van. Why not treat your vehicle to some tender loving care this Christmas?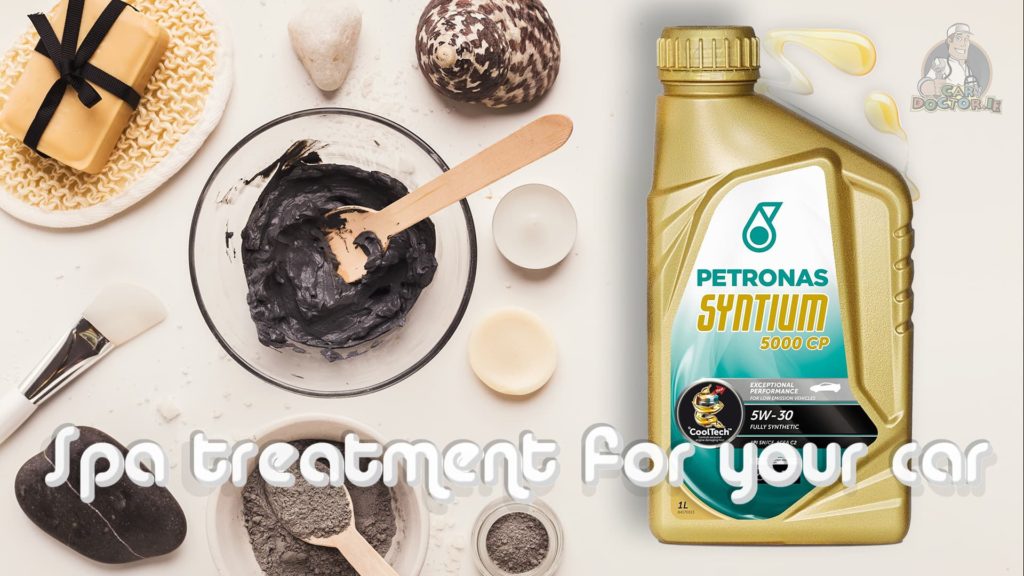 Our range of delightful servicing gifts will bring a smile to its grille. Choose from a refreshing oil change that cleans and freshens tired engines, to a full service treatment that restores, revives and gets it ready to rev into 2020, full of sparkle and vroom (and with a complimentary car wash, it will be looking so pretty!)
Pamper your car. Show it you care. Treat your vehicle to something special from Car Doctor this Christmas. You know you want to.