In a word: YES!
This is one of the most common questions we are asked, with owners of vehicles under warranty concerned that using an independent professional might cause problems with the manufacturer's warranty. Unfortunately they may believe they are strictly limited to main dealers for support, service and repair.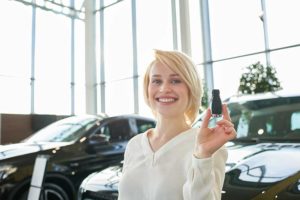 Fortunately, this is not the case!
The Block Exemption Regulation (BER) states that servicing and repairs can be performed by professional service centres (such as ourselves) during the warranty period without affecting the warranty conditions! Once OEM (original equipment) specification parts or equivalent are used—upon which Car Doctor always insists—your warranty is maintained intact.
Car Doctor servicing is available for all vehicles, within or outside of warranty. Avail of the best independent advice in town from the service and repair centre you can trust.
The Car Doctor will see you now.