Get ready for the perfect Christmas Gift idea for the motorist in your life! A Car Doctor Christmas Voucher—useable for every service and repair stop at Car Doctor!
But wait—there's something even more special for you for Christmas 2018!
Car Doctor will DOUBLE* the value of all vouchers purchased between now and Christmas! That's right—just €25 will get you a €50 voucher, pay €50 for a €100 voucher, and a mere €100 will get you a €200 voucher!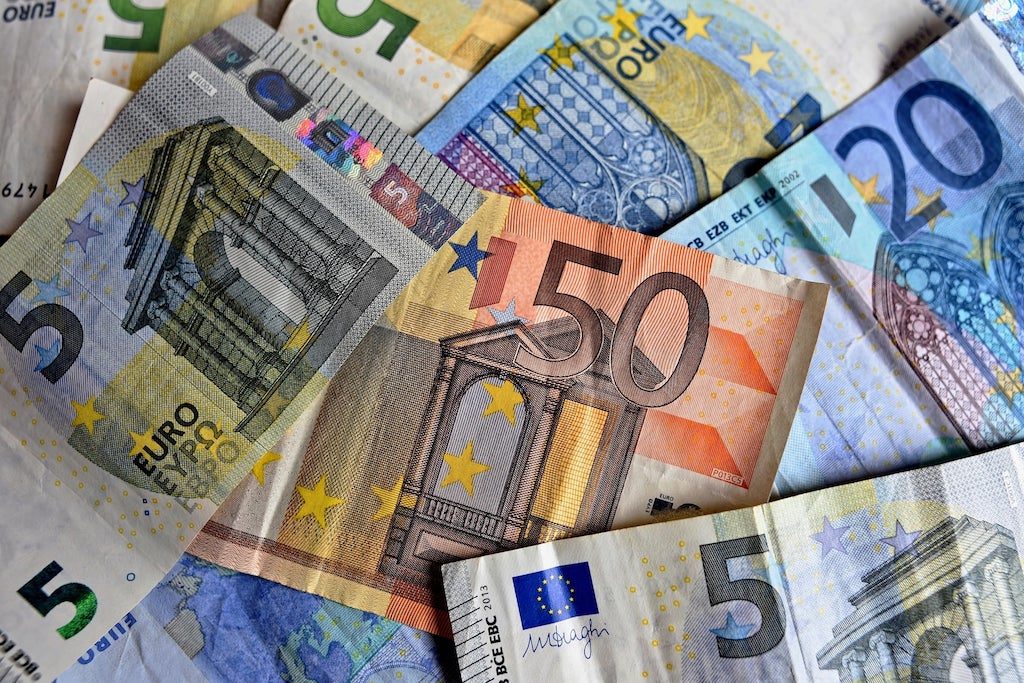 Call to Car Doctor today for your gift vouchers
and make Christmas really special!

*Terms and Conditions
Voucher may not exceed a redemption value of €200 (purchase price: €100) and must be used within 12 calendar months of purchase. One voucher may be used per post-purchase Car Doctor service package, repair, or other activity where labour is a chargeable component. Cannot be used to purchase retail goods. Cannot be used in conjunction with any other special offer. Cannot be converted to cash. Unused portions of the voucher may be used in subsequent transactions subject to the terms above. Voucher may not be used to reduce account balances. Offer ends close of business December 29, 2018. Vouchers may be redeemed between January 2, 2019 and December 30, 2019.
For more information or questions you may have about this special, please call or message us.