It's so easy to forget about tyres. After all, they're just sitting under the car and aren't really too interesting … or are they?
Your tyres are the only part of your vehicle that comes into contact with the road surface. Between the four contact patches on the ground, they just about cover a sheet of A4 paper, and your safety relies hugely upon them.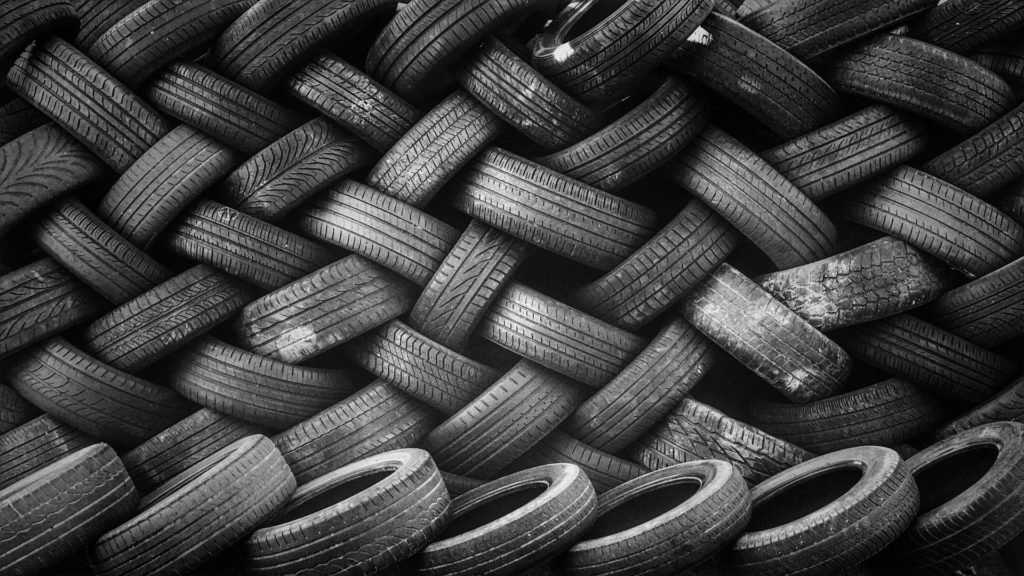 October is Tyre Safety Month.
Regularly checking your tyres will increase safety for you, your passengers, and other road users—and can save your money. Check that your tyre pressures are correct monthly, and before each long journey. It's only a moment out of your busy day, yet having the right pressure ensures the safety and long life of your tyres.
Tyre Pressure
The tyre pressures can be found in your car's manual, and also on  stickers placed either on the door pillar, inside the engine bay or under the fuel filler cap, depending on your model.
Tread Depth
Your tread depth is equally important, especially in our wet climate. A good tread depth allows water to be displaced by the tyres, increases grip on the road in the wet and the dry, and makes your progress safer. Legally, you must have more than 1.6mm tread on your tyre surface.
Damage and Cuts
Damage to the tyre, especially to the sidewall, can become dangerous. Always get professional advise whenever you impact, cut or otherwise damage your tyre.

Suspension and Alignment
A small misalignment of your tyres can cause uneven tyre wear, reducing their lifespan, adding expense to your pocket, and—even worse—making your vehicle a danger on the road. Regular checks to the suspension alignment is vital.
Take Our Advice
Check this useful Pressure Checker from Tyre Safe to find the correct pressure for your vehicle, or drop in to the Car Doctor anytime. We are happy to advise you of the correct pressure for your vehicle, inspect your tyres for damage and wear, and give you tips on how to get the best from them into the future.
Think tyres this October!